Every Generation Ministries helps churches around the world disciple children using five principles found in Deuteronomy 6
So many children around the world are living in difficult situations. Most of them have never experienced unconditional love. So many have a real lack of peace in their lives and experience extreme feelings of hopelessness. These children are looking for solutions to the problems they face; they are looking for answers to questions about their real lives. EGM has found that in every country, there are people who love children and want to help them respond to God's word in a tangible, transformational way.
In response to God's love for children and for His Church, EGM was founded in Poland. Over the last 25 years, the ministry has expanded to work in 15 countries on four continents. There are over 25,000 children's workers involved in our training programs and/or using our Bible teaching materials.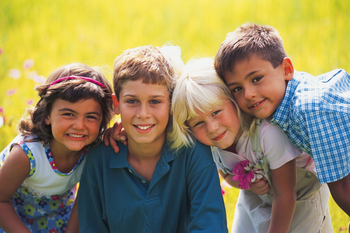 Values
Inherent in Every Generation Ministries are five core values taken from Bible scripture that influence every aspect of the ministry.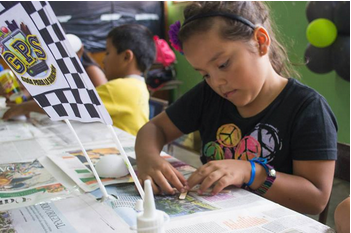 Mission
Jesus makes it clear that helping children experience His life-transforming gospel is the solution to their spiritual poverty.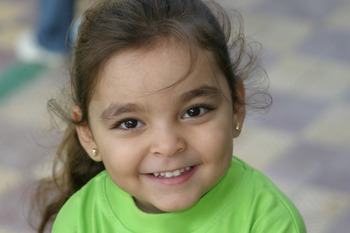 Vision
We believe that God has called Every Generation Ministries to establish national ministry teams in 38 countries.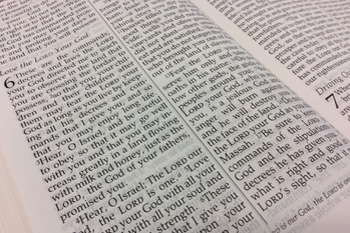 Statement of Faith
We believe the Bible is God's infallible written Word, authoritative in all matters of faith and practice.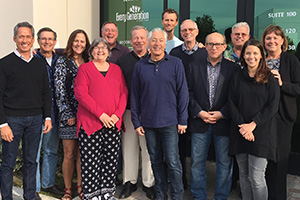 Leadership
The Board of Directors for Every Generation Ministries is comprised of godly men and women from a variety of backgrounds.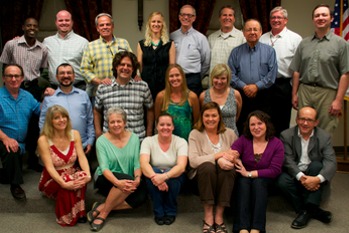 Staff
The staff of Every Generation Ministries is committed to seeing children transformed in Christ through His Church around the world.