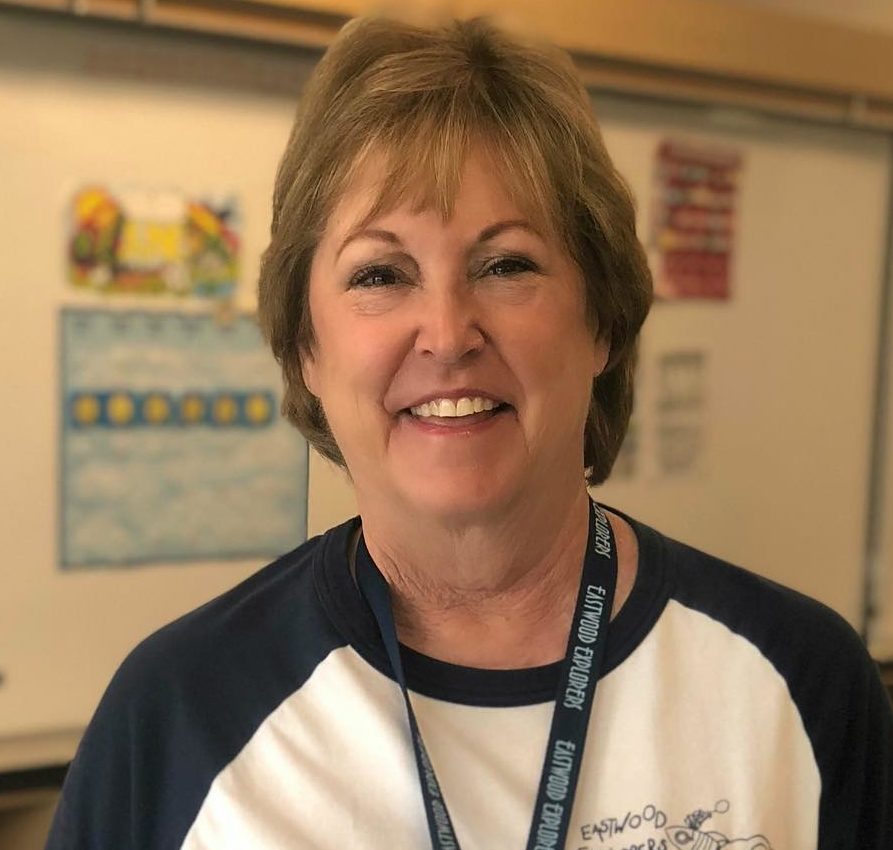 In response to His love for children with special needs, God has called me to serve with Every Generation Ministries as their Special Needs Coordinator.
This is the fulfillment of a life-long dream for EGM and for me. I have been involved with EGM since its founding in 1993. In the earliest days, I even handled the small administrative work of the ministry from our home. These past 20 years, I have served in the public education space developing programs for children with special needs; particularly autism. These two streams have merged together to allow me to help churches around the world minister to these precious children with disabilities.
EGM is a faith mission and their staff rely on the support of individuals and churches. An important first step in my work with EGM is to gather together a team of people who will support my ministry work financially and prayerfully.
I am writing to ask you to prayerfully consider joining this team.
Stay connected with my ministry work by joining my Facebook group: Nancy Wilson Special Needs Ministry
If you experience any issues processing your donation, please contact Kelli Johnson at (951) 587-3825 ext. 102 or kjohnson@egmworld.org