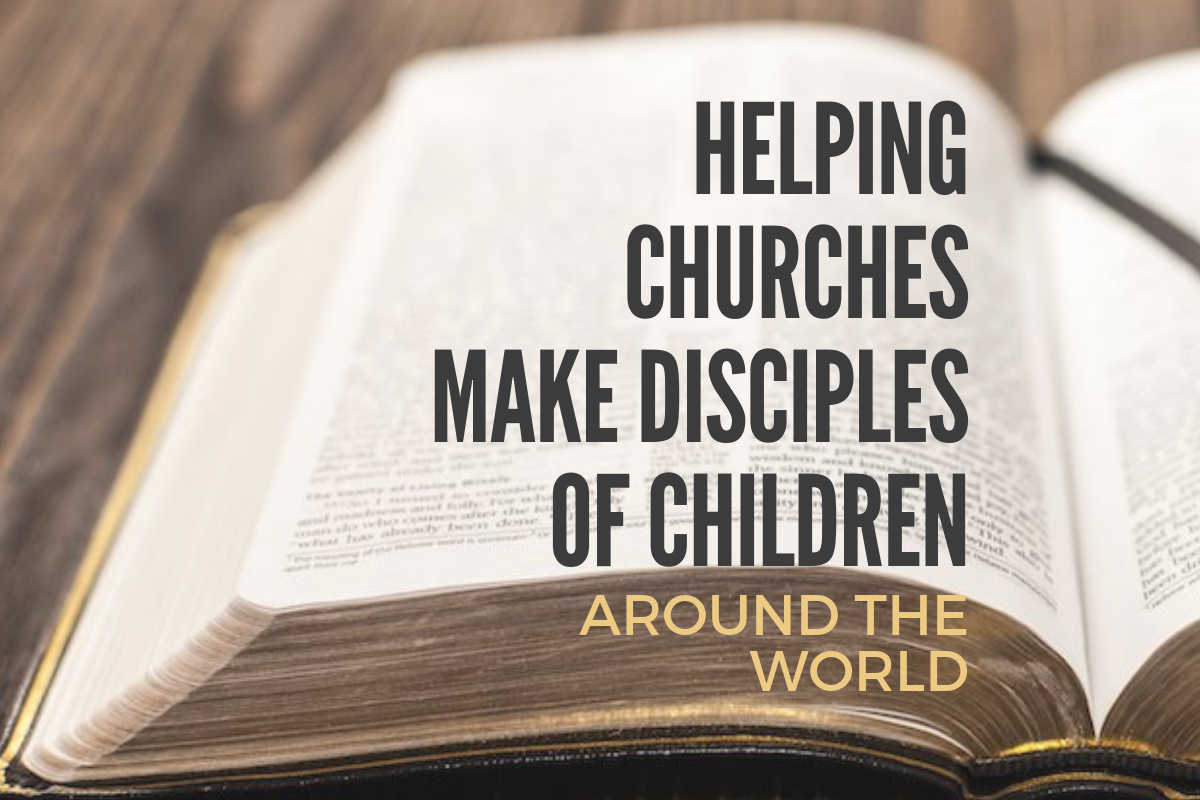 Every church has people who love children and want to minister to them. But nearly 50% of all the churches where EGM serves have no ministry to children.
At Every Generation Ministries, the Hufferds are passionate about changing the experience children receive at churches around the world.
As Bible Resource Publisher, Quinton provides Bible teaching materials that help children's leaders connect God's Word to the real lives of children.
Quinton and his wife Ashlie live in San Diego, California with their three kids: Lucille, Benjamin, and Simon. They attend North Coast Church and serve in children's and life group ministries.
Quinton and Ashlie rely on the support of God's people to serve with Every Generation Ministries. They would be honored if you would partner with them through prayer and financial support.
If you experience any issues processing your donation, please contact Kelli Johnson at (951) 587-3825 ext. 102 or kjohnson@egmworld.org