Dr. Georgalyn Wilkinson became GLINT's President in 1986. Having served with F.E.B.C. for 27 years, she was not seeking a new ministry. However, when the opportunity to consider GLINT was presented to her, she made it a matter of much prayer and soul searching. Perhaps like a pastor called to a new church, she graciously accepted the call to leadership with the worldwide ministry of Gospel Literature International.
Georgalyn has provided dedicated, capable leadership in an ever expanding international program for translating Sunday school curriculum, Bible study materials, and quality Christian books into the major languages of the world. Her excitement about this ministry is evident and contagious. EGM is honored to be welcoming GLINT into our ministry!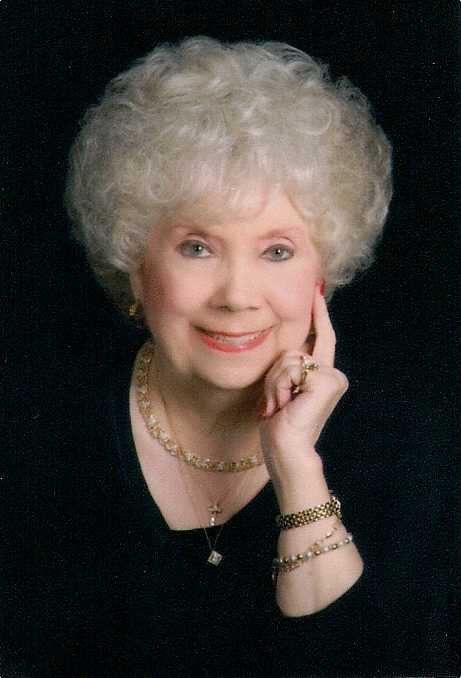 GLINT's office has moved! See below for our new location:
Mailing Address:
Gospel Literature International (GLINT)
PO Box 891179
Temecula CA 92589-1179
info@egmworld.org
(951) 587-3825
sign up to receive news from GLINT
"We have a common legacy of sharing the truth of the Bible to the world through Christian publishing and children's curriculum. Our shared mission is to carry out the Great Commission and reach a world that is desperate for the hope that is found only in the Word of God and in the love of Jesus Christ."

-Will Stevens, President
 Every Generation Ministries

Henrietta Mears founded Gospel Light Publications in the 1940s as a publisher for her Bible curriculum, which continues today to help thousands of Sunday schools teach the Word of God effectively. Mears' last and perhaps her greatest vision for world-wide ministry was and continues her ministry as Gospel Literature International (GLINT). The work of GLINT was already well under way in 1963 when Henrietta Mears was called home to heaven -- just two years after she founded GLINT.
Through GLINT, the work of Henrietta Mears continues around the world as the printed page in many languages continues to proclaim the same message she did: Jesus Christ is Savior and Lord. As a 501(c)3, non-profit organization, GLINT has been able to help fund book and curriculum projects in such nations as Belarus, Croatia, Lebanon, India, Nepal, Myanmar, Russia, Poland, Hungary, Egypt and China among many others.
Henrietta's dreams and mission live on today as GLINT celebrates almost 60 years of Service and Ministry. And GLINT moves forward in those wondrous footsteps, with excitement and joy as we enter this new season and partnership with Every Generation Ministries.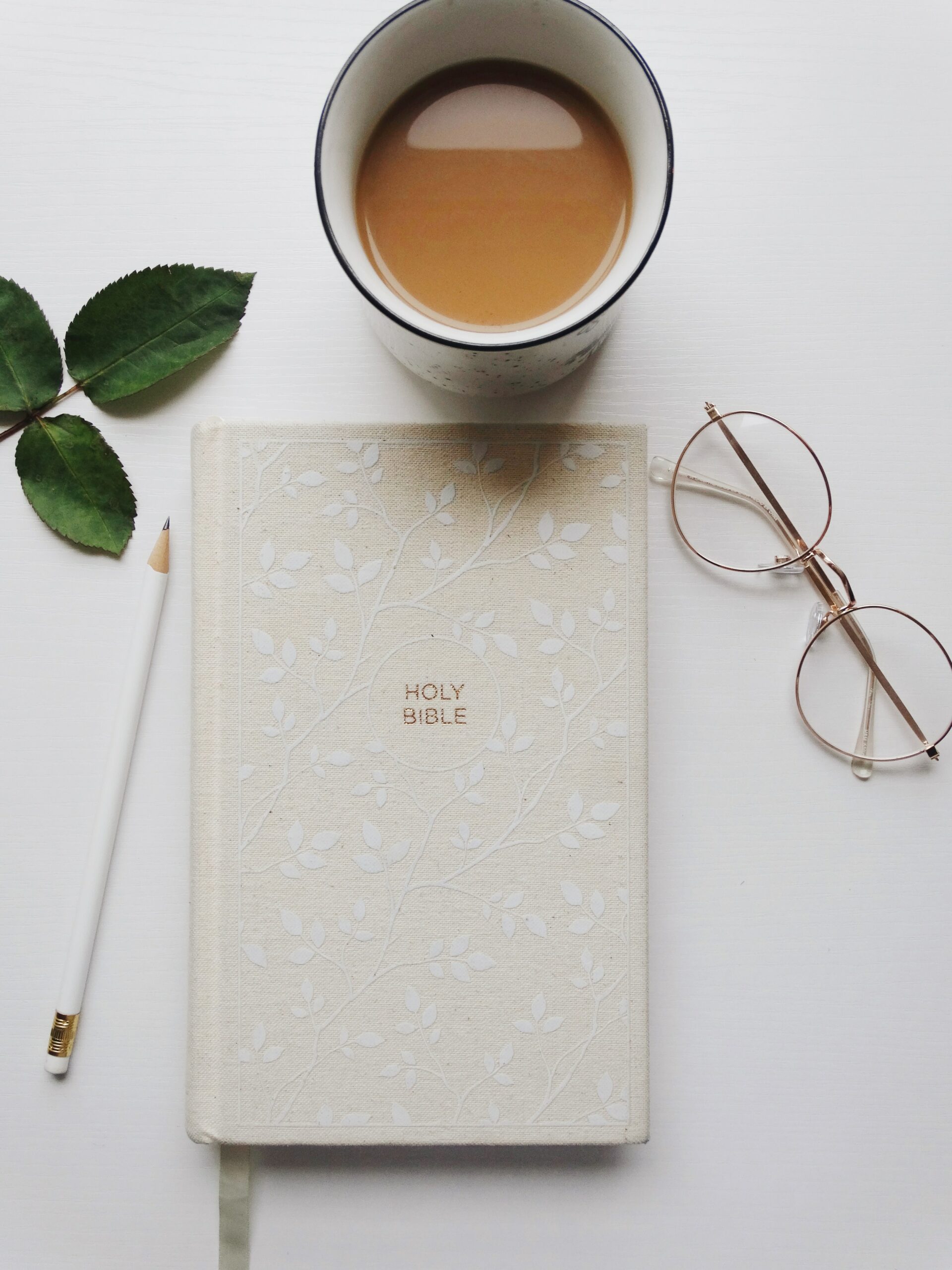 "I can hardly believe that because of you and others like you, my personal ministry through FEBC and GLINT, has been sustained - for more than 60 years! For that, I say THANK YOU! I especially thank you, and I thank God for you!  We have been on this journey together for more than 60 years! Now, I am asking that you continue this journey with me and with GLINT - as GLINT and I begin a new phase of ministry - with the sincere prayer that God uses us to be even more effective in reaching and discipling people for Christ around the world.
As I prayed about how GLINT could be most effective in ministering to people today, EGM kept coming to heart. So much so, that after much prayer and discussion between our GLINT leadership and the EGM leadership, God has given us clear direction. Beginning October 1, 2020, GLINT and EGM will enter into a new partnership. Specifically, GLINT will become a non-profit subsidiary of EGM.  GLINT will continue as a separate organization.  But, EGM will now handle the majority of the administrative load, and thus, help us be better stewards of the resources God has given us."
-Dr. Georgalyn Wilkinson, President
 Gospel Light International 
OUR MINISTRY IS COMMITTED TO:
Provide quality Christian resources and tools for believers around
the world, so they can learn and teach biblical truth in the language
they understand best—their own!
Develop strategic publishing projects by providing "seed money"
to help purchase equipment and supplies, to underwrite editorial,
translation and printing costs and help establish distribution systems.
Mentor international publishers, national Christians and missionaries in
copyright and translation issues related to publishing Christian resources.
Partner with international publishers to provide English language
Christian books, Sunday School materials, and gospel literature for evangelism,
discipleship and pastor training in national languages around the world.
WHAT TO EXPECT FROM THE PARTNERSHIP BETWEEN GLINT + EGM:
GLINT continues to be a separate ministry organization.
Georgalyn Wilkinson will continue to serve as the GLINT president, and will continue to
ministering to and mentoring international Christian publishers and other Christian leaders around the world.
GLINT will continue to need your generous financial support.
GLINT's mission continues to be to reach people for Christ and disciple them through
providing high quality Christian resources and the training and development of leaders.
People around the world need the Lord, and those seeking to reach them continue to
need quality resources and training.
GLINT's offices will be co-located with the EGM offices, with a new mailing address.
GLINT's President will be available to counsel and serve the EGM staff team, as well a women in leadership.
Please reach out to info@egmworld.org with any questions or comments. We look forward to serving with you!
Give a Gift to Support Dr. Georgalyn Wilkinson's Ministry with GLINT