The Gospel of Jesus Christ is an urgent message the world needs, and your involvement cannot wait.
How Your Generosity Is Equipping Children's Leaders Across The World: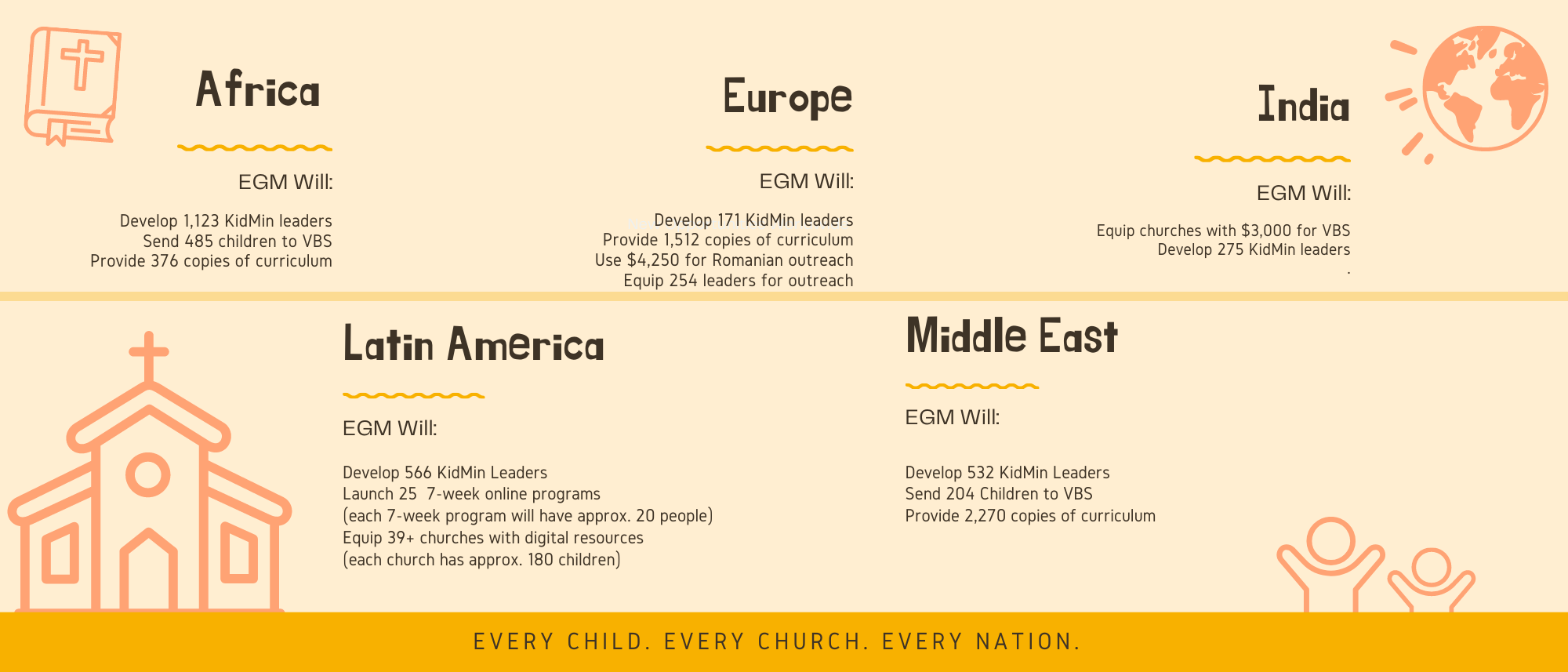 WHAT YOU ENABLE EGM TO DO:
Millions of children around the world have never experienced the love and care that Jesus has to offer -- these aren't just children in unreached people groups or countries hostile to the Gospel. This group includes many, many children who are going to church every Sunday.
Over half the world's churches offer no intentional children's ministry program or curriculum.
With your help, we are changing that every day. Joining the EGM community and supporting our year-end impact opportunities enables EGM to provide:
Children's worker development programs designed to equip leaders for children's ministry within their regional, cultural context.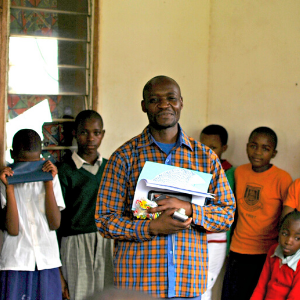 Bible teaching resources that are culturally-relevant and help children understand how to respond to God in their daily lives.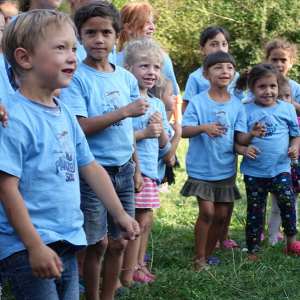 Direct intentional ministry to children in partnership with local churches around the world through Vacation Bible School programs.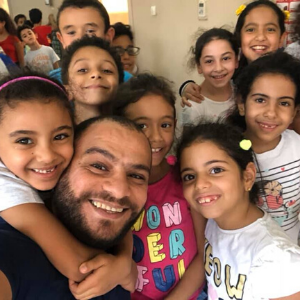 Your Generosity Has Helped Us Get Here: