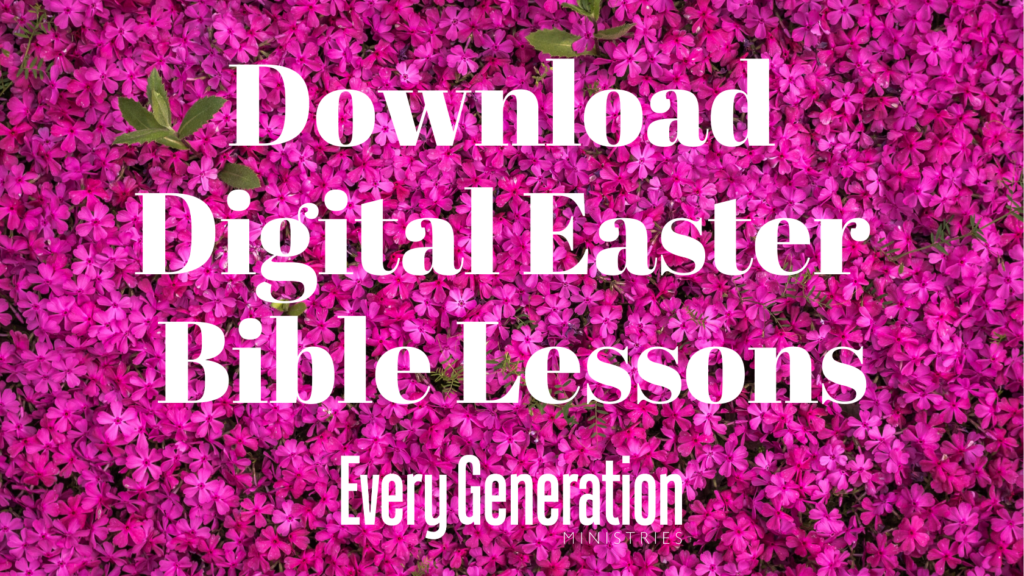 This Easter, as families are home together, you can lead children through simple Bible lessons designed to help them respond to God's Word in their daily lives.
Scroll down to sign up and receive all six lessons immediately:
I Can Trust Jesus Christ
I Can Praise Jesus Christ
I Can Believe Jesus Christ
I Can Be Bold for Jesus Christ
Jesus Christ is Alive
I Can Serve Jesus Christ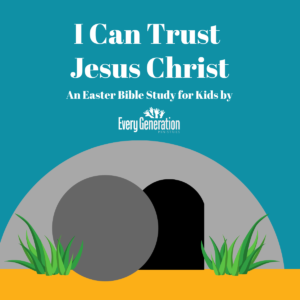 Every Generation Ministries helps churches in 15 countries minister to children. These lessons are an example of the life-changing resources our national ministries offer in Argentina, Belarus, Chile, DR Congo, Egypt, Hungary, India, Jordan, Lebanon, Mexico, Peru, Poland, Romania, Uganda and Ukraine.
We ask that you prayerfully consider a suggested donation of $15 (or any amount) to support global children's ministry.
Make a donation and sign up for your download below.
Sign up here and check your email: