God has called Every Generation Ministries to develop a growing number of Model Children's Workers by establishing national ministry teams that are governed, staffed and fully funded by the local Christian community in 38 countries where over 75% of the world's children live. National ministry teams provide innovative leadership development training programs and culturally relevant Bible teaching resources to children's workers, serving in local churches, so that children will experience transformation in Christ through His Church.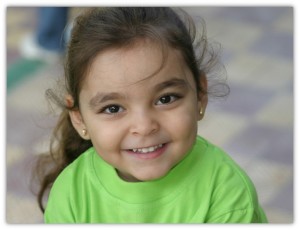 Countries currently involved in EGM's vision:
Argentina, Belarus, Chile, Egypt, DRC, Hungary, India, Jordan, Lebanon, Mexico, Peru, Poland, Romania, Uganda and Ukraine. *Visit the Where We Work page to see a detailed list of the countries that Every Generation Ministries plans to establish national ministry teams in the future.