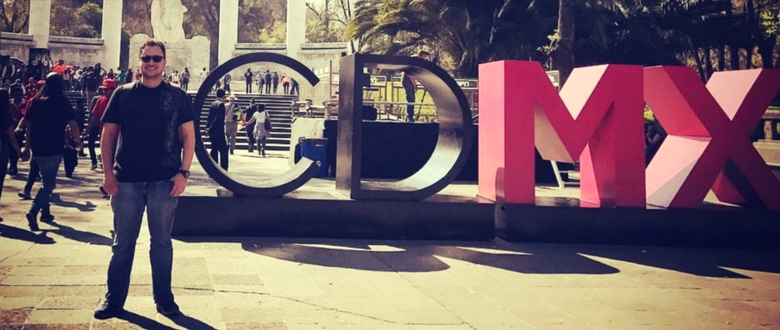 Travel Update: Oliver Cardenas in Mexico
Oliver's doing a lot of traveling this summer! He and Krysten Juarez, EGM's Leadership Developer, are currently visiting EGM-Mexico. Check out Oliver's video update:
Please join us in prayer for the following:
Pray for the Model Children's Worker training hosted by EGM-Mexico in the coming days. Pray for the Mexican children's ministry leaders who will participate and learn new strategies for discipling children through their local churches.
Ask God to bless the EGM-Mexico Board of Directors as they convene to plan and pray over the ministry's vision to transform Mexican children in Christ through His church.